Singapore has an interesting mix of experiences.
If you fancy the outdoors:
1. Night Safari – Most animals come alive at night so it makes for an interesting experience.
2. Sungei Buloh – Watch birds and nature using well laid out hides and walks over an estuary. Best to go early in the morning while it's cool.
3. Botanic Gardens – Enjoy the different trees/ plants. There's even a Learning Forest with well designed stations and walkways.
4. Southern Ridges Walk – Enjoy the Southern Ridges of Singapore using well laid out paths and bridges. Best enjoyed early in the morning or evenings.
5. St John's Island – Have a beach to yourself on weekday. Take a ferry to St John's Island and then use the linkway to way to Lazarus Island.
6. Pulau Ubin – Cycle on the island and enjoy the rustic feel.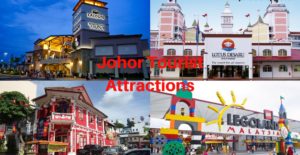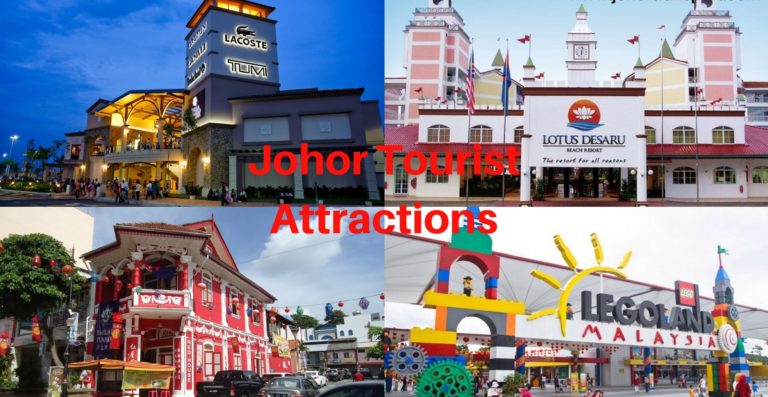 For military buffs:
1. Old Ford Factory – Learn about life under Japanese occupation. There are guided tours available.
2. Battle Box – This was General Percival's command centre.
3. Fort Siloso – A restored example of Singapore's Southern Coastal Defences.
4. Labrador Park – Also part of Singapore's Southern Coastal Defences. Check out the Casemates and old gun positions. Understand why the Japanese did not risk an invasion via the sea even though it was the most direct.
For history buffs:

1. Singapore Museums – Learn about Singapore's history and that of the region.
2. Maritime Museum – Learn about Singapore's naval history as well as that of the region.
3. The Original Singapore Walks – Many options to choose from. Learn about the various part of Singapore and different races.
For interesting architecture:

1. Marina Bay Sands Sky Tower – Worth going up for a drink during the evenings to view the sky line.
2. Raffles Hotel – This grand old dame was built by the Sarkies brothers enterprising Armenians.
3. Alkaff Mansion – Built by the Alsakoffs, Arabs family
For foodies:

1. Check out the various food centres and there are many!
2. Enjoy Michelin starred restaurants and eateries.
These and many more. Do some research. Singapore is also a good jump off to countries in the region. Enjoy 🙂
Maxicabtaxiinsingapore.com have at our disposal a variety of vehicles of all sizes and comforts, with very affordable prices per person. We stand out for the care of these machines and their modern style, being showy for any tourist or citizen who hires the services of Maxi cab Singapore.
Among some of the vehicles we have at our disposal, we can find:
7 seater Maxicab: The 7 seater super stretch limousine has two opposing seats that have a middle section, the most popular cabs in Singapore is the 7 Seater Maxi Cab. These items fit easily into our 7 Seater Cabs. With a price of $55, you will have the opportunity to travel in a spacious vehicle and varied amenities.
9/13 Seater Maxicab: The minibus has seen a rise in demand over the years in Singapore. Especially because transport has become very tumultuous and requires a means of transport in which a large number of people can travel at a record speed. The 9-seat Maxicab is available for $65, while the 13-seat Maxicabtaxiinsingapore.com is available for $75.
4 Seater Limousine: This classic limousine ensures comfort and smooth ride for your passengers at affordable prices. Choose between our Mercedes E-Class (55$) or S-Class (120$).
6 Seater Premium: An Executive Ride, the 6 Seater Mpv, either an Alphard or the Vellfire are the kings amongst mpv's in Singapore. When required it serves as an executive vehicle. Well known for its style and comfort level at a price of 65$.
23/40 Coach Bus: Looking for Adhoc charter, single, return or disposal trips for special occasions or excursions? We take all private company functions, business visits, events, weddings, family outings, departure, and arrivals. The 23 seater is available at 120$ and the 40 seater at 150$.
Malaysia Transfer: 1 Way Transfer JB/LEGOLAND:
Economy 4 seater $80
Economy 6 seater $120
Premium 4 seaters $150
Premium 6 seaters $190
Maxicab 9 seater $220
Maxicab XL 14 seater $250.
Wheelchair Ramp Service: We offer premium wheelchair transport services to ensure that disabled travelers can also travel in comfort and luxury. In making sure that our customers are safe and comfortable when traveling with us, we have got professional chauffeurs. The service has a cost of 65$.
Wedding/Escort/Event: We offer premium wheelchair transport services to ensure that disabled travelers can also travel in comfort and luxury. In making sure that our customers are Maxicabtaxiinsingapore.com offers the most affordable yet elegance wedding car rental fleet that would make your bridal photographs even more beautiful and comfortable when traveling with us, we have got professional chauffeurs; also, the vehicle includes decoration. 3hr costs 288$, and 6hr 488$.
We are on many platforms today, so you can book any type of ride through our online booking portal quickly and easily. You can follow us on Facebook and download our official application from Google Play and App Store to manage your services and have a direct consultation with us. Also, you can call us at our number: +6582338628.