Excursion Tour
The city visit shows you around the clamoring city of Singapore and the numerous societies in it. It includes the popular shopping haven Orchard Road, Chinatown, Shenton Way, Suntec, Arab Street, Little India, Padang, Singapore River, Mount Faber and the Botanical Gardens.
Amid the visit, both the old and current Singapore can be seen from our legacy structures to our cutting edge workplaces and malls.
At night, the fun still goes ahead as there's additionally Clarke Quay/Boat Quay where you can appreciate a pleasant supper with a super cold beverage and friends. For a look at all the fun and energy in this island city, you may wish to look at our Top Tourist Attractions in Singapore.
With, of course, our Singapore limousine transportation service that gives an extensive variety of transportation benefits across the country and food provided for our corporate clients, vacationer, guests and sportsmen. Read more..
7 SEATER TRANSFER/DEPARTURE: $55
9 SEATER TRANSFER/DEPARTURE: $60
13 SEATER TRANSFER/DEPARTURE: $65
* Price quote above include all Airport Tax, ERP and Carpark charges.
Complimentary Waiting time of 15 Minutes for 1-Way Transfers from the time of the booking, after which a surcharge of $10 per 15 Minutes block is applicable.
Waiting time of 45 Minutes for Arrival Transfers from the time the flight lands, after which a surcharge of $10 per 15 Minutes block is applicable.
Minimum of 3 Hours is required for Hourly Charter Bookings.
Midnight Surcharge of $10 will be applicable from 23:30 – 07:00hrs.
Additional stop (along the way) will be chargeable at $10-$15 respectively.
For All CreditCard payments there will be an 10% Surcharge applicable
There will an additional $10-$20 Surcharge for Transfers to & fro Tuas Areas.
An additional $5 applicable on outskirt area eg.Jurong West,Sembawang,CCK etc(only on super peak period for departure)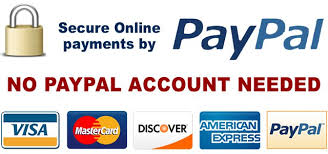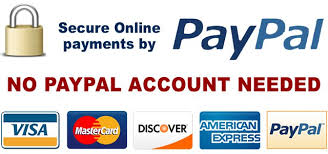 Private vehicle and limousine taxi utilized incorporates the Mercedes Benz Vito (7-seatermpv), Toyota Hi-rooftop (13-seater minibus/9-seater for airplane terminal exchanges) and Maxi Cab (7-seater taxi).
Make the most of our transportation services taking destinations from Singapore Changi Airport to the different venues for your conferences, gatherings, presentations, street shows and events, donning events, and more! You may even have an alternate use of our other services that are not shown here.
You may contact us through our maxi Cab Hotline and Online Booking portal.
When you book with us, we commit to serve you with PUNCTUALITY, HONESTY, and PROFESSIONALISM