It's never easy to lose someone we love. After all, they play such an important role in our lives — the memories made and lessons taught last a lifetime – whether as parents, siblings or best friends.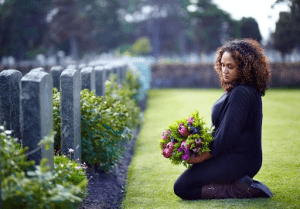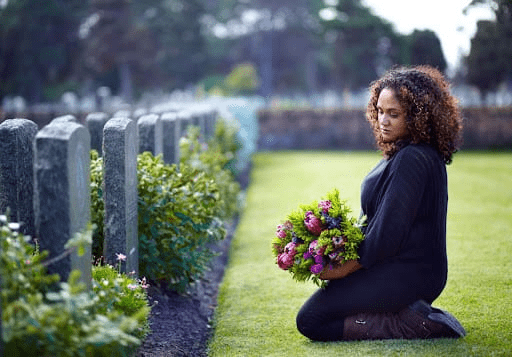 Our staff dedicated to giving you reliable Transport for Cemetery prayers. Because we are a small family owned company, we treat our customers like family and we are know for offering comfortable transportation services.
As we are also feels your feelings related to cemetery prayers so we will always charge very reasonable to you.
We have Two Options for you  :
Book 7 Seater or 13 Seater for Cemetery Prayers :
One of the foremost in style cabs in Singapore is that the 7 Seater maxi Cab. The 7 Seater Maxi Taxi is best-known as maxi Taxi. What makes our maxi Cab Booking additional fascinating is that the fastened service we provide for our maxi Cab Services. Say no to peak hour surcharges, higher costs, vacation peak charges and ERP charges. We are charging $55 for 7 seater & for 13 Seater 65$, Start your booking process now.
Crowds at the three government-managed columbaria at Mandai, Yishun and Choa Chu Kang as well as Choa Chu Kang Cemetery are anticipated top amid Each Friday so you have to book your ride prior so that you just will be there on time.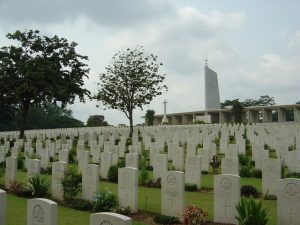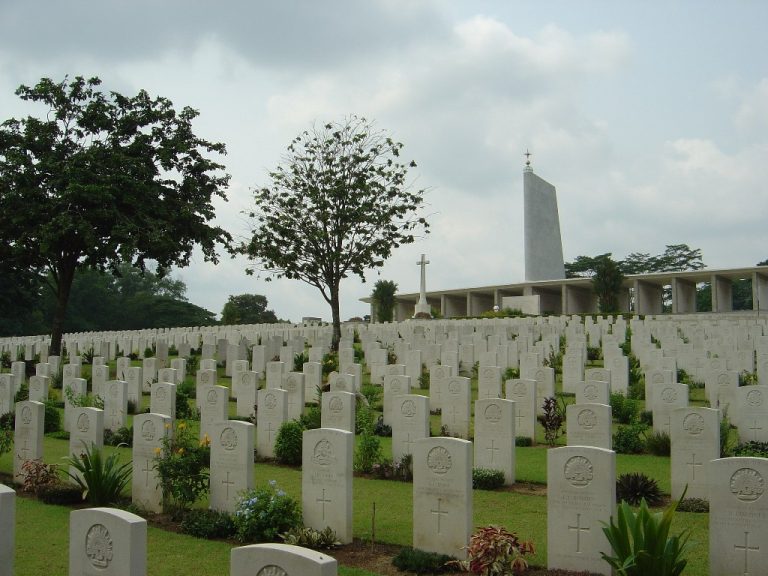 Book Maxicabtaxiinsingapore is your one-stop solution for  Big Cab / Big Taxi Singapore Service, Maxi Cab Service and Minibus Rental in Singapore for cemetery prayers. You have an ally of vehicles that range from 6-seater, maxi-cabin 13-seater to 16-seater, the most famous of which is the 7-seater maxi-cabin.
Maxicabtaxiinsingapore charges are economical and remain the same despite weekends or public holidays with attractive offers during festivals, thus making us one of the cheapest Maxicabtaxiinsingapore services in town. We also accept different modes of payments, which includes all Major Credit Cards / Debit Cards and PayPal.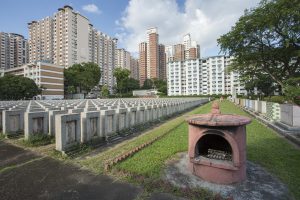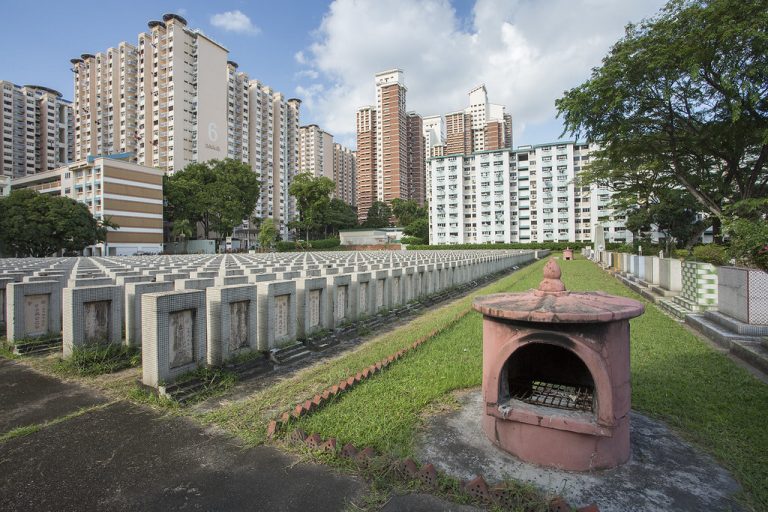 You're looking at the most trusted maxi cab transportation services in town. We have been in the maxi cab transportation industry for more than 10 years now and giving our 100% quality of service to our clients is our commitment.
We serve you with PUNCTUALITY, HONESTY and PROFESSIONALISM.
We have over three thousand Limousine, 4-seater Mercedes taxi/car, 6-7 seater White/Black Maxicab,Toyota Vellfire and Alphard, and a 13-seater Toyota Hi-Ace, ready to serve you. Booking is Free….BOOK NOW PAY LATER
We offer different maxi cab transportation services that will fit and meet your expectations. For Maxi Cab Booking Click here.