There are many taxi service provider in Singapore. Maxicabtaxiinsingapore.com booking is one of the best maxi taxi provider in Singapore. They have many types of maxi taxi like 6 seaters, 7 seater maxi cab, 9-13 seater minibus. You can book according to your need.
As for a traveller, it seems to him difficult to book a cab when visiting a new city that which cab company is providing nice service. So, if you are looking for a taxi company in Singapore for any purpose like going to the office, sightseeing, travelling etc. , then Don't worry it's not goona be difficult for you to book a taxi.
In this Article, you will know how to book a taxi in Singapore without any problem.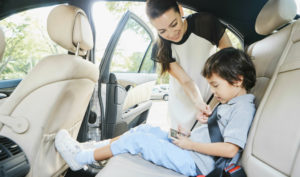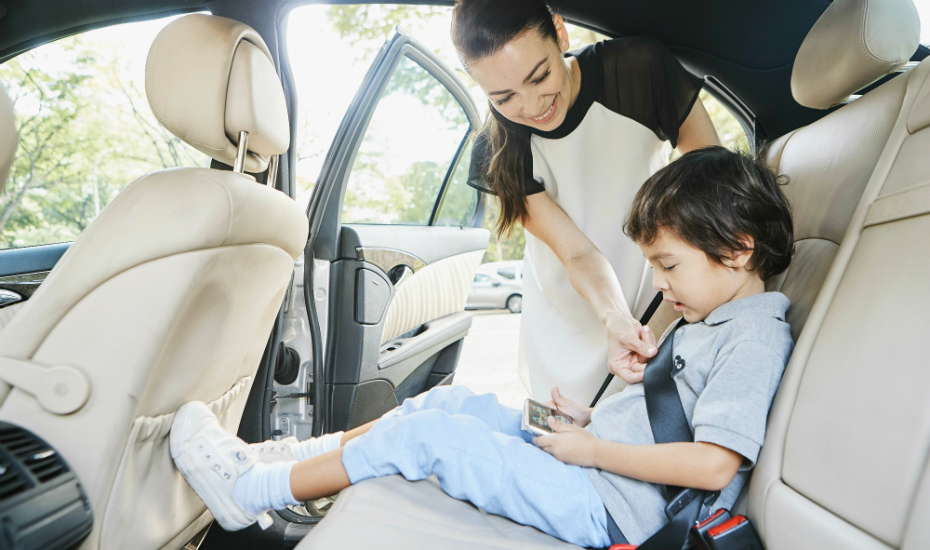 There are three ways to book a cab in Singapore depends on what you opt to choose. They are:-
1) Online Bookings

Digitalization made our life easier and comfortable. It creates the great opportunity for everyone.
So as we were discussing on online booking of the cab, it's very easy one as per my concern. Just search the best cab company in Singapore and download their app from Play store.
After installing, fill your check-in details and select services like 7 seater, Minibus , 13 seater singapore or anyone and then pay online by using PAYPAL.
2) Offline Bookings

For using offline booking, you only have to call the customer support of that Maxi Cab and tell him your journey details and it did. But yeah in that you have to keep Cash in your pocket for payment after the ride.
3) Advance booking

Well, if are coming to Singapore and you don't want to wait or waste time for Maxi cab booking, according to my opinion the best way to book the cab is in advance. You will feel free when you board at the airport terminal, the cab driver will be available there for you by holding your nameplate.
# Why Our Maxicab Taxi In Singapore Company Is Best Option for You To Choose.

We Hire only committed & Professional drivers.In Singapore, it is very known fact that misbehaving by drivers to the customers is increased. So we have planned a new way to judge our drivers that how committed are they to us. We have launched online feedback system to our customers to rate the driver's behavior on the ride from 1 to 5. So is any driver not getting good feedback from our customers we thrown them out instantly form our organization. We believe in the safety of customers that's why we are renowned taxi company in Singapore.
At Maxi cab services our chauffeurs are with over 10 years of experience in driving, so you can be sure you will receive best customer service that you can't find anywhere.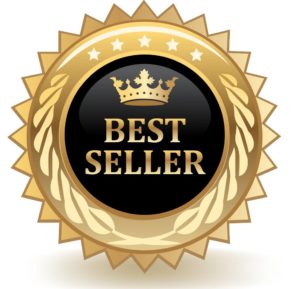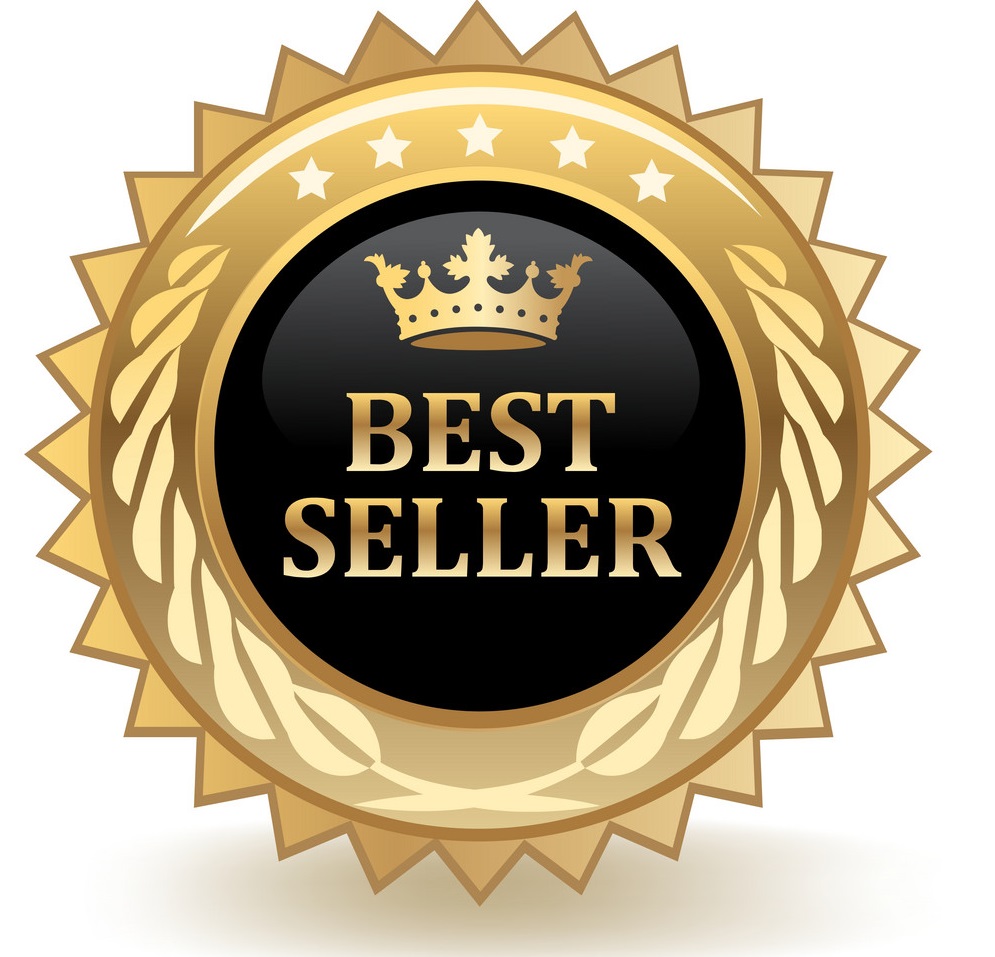 We have a large range of vehicles in Singapore for rent including 7-seater, 9-seater, 13-seater any many more. Choose according to your need.
# For which Purposes you can Hire Our Cabs.
1. For watching a live match or concert
2. Weddings and special events like birthday parties
3. Travel to Changi airport terminal
4. Transferring large luggage items from one place to another
5. For corporate events and meetings
6. For business meetings
7. Holiday trips
8. sightseeing tours in Singapore & Malaysia
We are on many platforms today, so you can book any type of ride through our online booking portal quickly and easily. You can follow us on Facebook and download our official application from Google Play and App Store to manage your services and have a direct consultation with us. Also, you can call us at our number: +6582338628.