This museum is a fitting tribute to the intriguing life and times of Chinese revolutionary leader Dr Sun Yat Sen.The Sun Yat Sen Nanyang Memorial Hall is a must-see for anyone curious about Dr Sun Yat Sen and his contributions to Singapore in the early 20th century.
he Sun Yat Sen Nanyang Memorial Hall, also known as Wan Qing Yuan, and formerly as the Sun Yat Sen Villa, is a two-story colonial style villa in Balestier, Singapore. The villa is now a museum commemorating Sun Yat Sen (1866–1925), the founding father of the Republic of China who visited Singapore nine times between 1900 and 1911.
Located at 12 Tai Gin Road in Balestier, the villa occupies an area of approximately 3,120 square metres and played a crucial role in the 1911 Xinhai Revolution by serving as the Tongmenghui's base in Nanyang (Southeast Asia) in the early 20th century.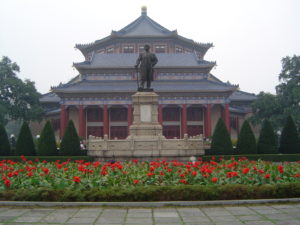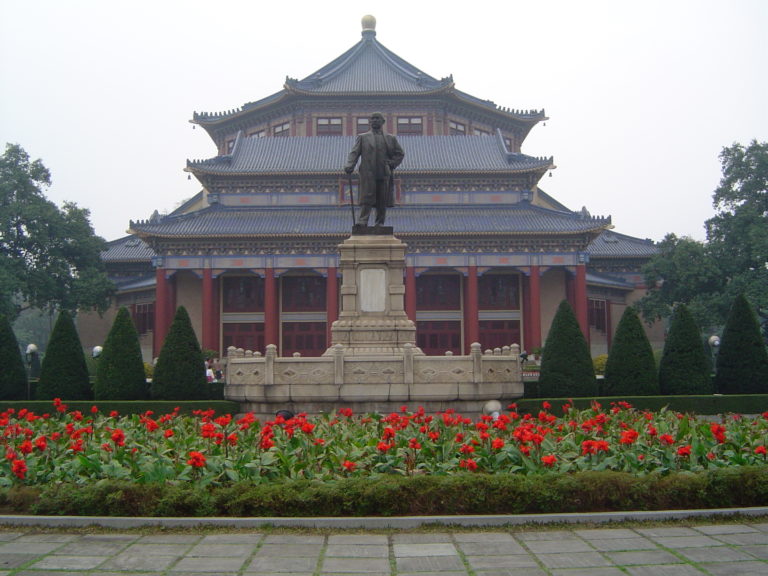 San Yet Sen Nanyang is a museum that commemorates the memory of Sun Yat Sen, the founding father of Republic of China. Sun Yat Sen visited Singapore eight times between 1900 and 1911. The museum educates the visitors about the impact of the 1911 Chinese Revolution on Singapore as well as Singapore's contributions to the Revolution. There are several exhibitions in the museum like 'The Six Men Who Saved Wan Qing Yuan' and 'Dr. Lim Boon Ken: His Life and Legacy'.
Opening Closing TimeTuesday to Sunday – 10 am to 5 pm | Closed on Mondays
Entrance Fee Adult – $4 | Senior Citizen – $2 | Student – $2
Address 12 Tai Gin Rd, Singapore 327874
Nowadays travel overseas for a brief vacation even throughout the weekends has become a norm in Singapore. Friends and extended families travel to multiple locations. The good news is that we have a tendency to do offer visits at numerous locations with our Xl Maxicab/Combi Service. Look no more, get the phone and book a maxi cab now. Booking is just few clicks away and it is for free. You may reach us via call or sms using this number +65 82 338628 anytime of the day because we have accommodating and friendly operators who are always ready to serve you.
You may also contact us through our maxi cab Hotline and online Booking portal.
When you book with us, we commit to serve you with PUNCTUALITY, HONESTY, and PROFESSIONALISM.