Adventure Cove Waterpark Singapore at Resorts World Sentosa has enough fun rides and slides to satisfy thrill seekers. It also offers a range of other water-based activities for those not so fond of hurtling down huge tunnels or spiralling around giant funnels in rubber rings. The waterpark presents 7 different adrenalin-rushing rides. But the more unique attractions like Ray Bay and Rainbow Reef that allow you to get up close and personal with over 20,000 fish are what really sets Adventure Cove Waterpark apart from the rest of Sentosa's never-ending list of attractions.
You can easily access Adventure Cove Waterpark in Sentosa from the mainland over the short bridge near the harbourfront. Inside, the fun can only begin at one place: the waterslides! Kids of all ages will love the Duelling Racer, where 2 riders shoot down the high-speed slide on mats – the first one making it across the finish line is the winner. There is also Riptide Rocket, Southeast Asia's first hydromagnetic coaster – it basically means the surfaces are a lot smoother – as well as the impressive-but-kind-of-scary Spiral Washout and Whirlpool Washout, which 'washes' you around and around in a big plastic funnel before plunging into the pool of water, feet- and sometimes, headfirst.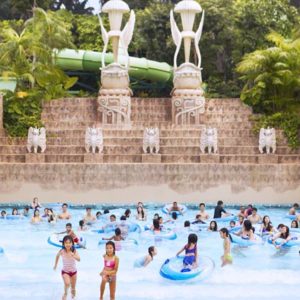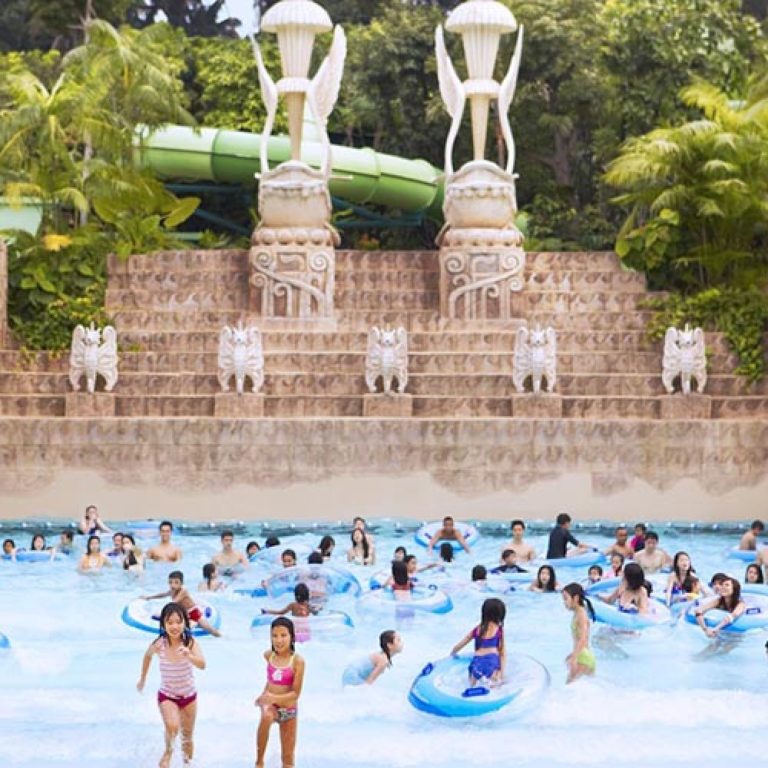 At Adventure Cove Waterpark, it's always wet and it's always thrilling. Promising a splash of fun for everyone, the Adventure Cove Waterpark boasts of being the first one in Southeast Asia to get hydro-magnetic coaster. Hurtle down the water slides, journey through the Adventure River or just c hill with friends at the Bluwater Bay wave pool. The Adventure River takes you through 14 themed zones which include a grotto inhabited by sea creatures. So have a wet and wild day at the Adventure Cove Waterpark.
Opening Closing Time 10 am to 6 pm daily`
Entrance Fee $36 Adult | $26 Child (4-12 yrs) | $26 Senior (60yrs & above)
Address 8 Sentosa Gateway, Singapore 098269
Nowadays travel overseas for a brief vacation even throughout the weekends has become a norm in Singapore. Friends and extended families travel to multiple locations. The good news is that we have a tendency to do offer visits at numerous locations with our Xl Maxicab/Combi Service. Look no more, get the phone and book a maxi cab now. Booking is just few clicks away and it is for free. You may reach us via call or sms using this number +65 82 338628 anytime of the day because we have accommodating and friendly operators who are always ready to serve you.
You may also contact us through our maxi cab Hotline and online Booking portal.
When you book with us, we commit to serve you with PUNCTUALITY, HONESTY, and PROFESSIONALISM.