We offer premium wheelchair transport services to ensure that disabled travelers can also travel in comfort and luxury. In making sure that our customers are safe and comfortable when traveling with us, we have got professional chauffeurs. The service has a cost of 65$.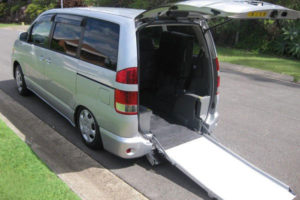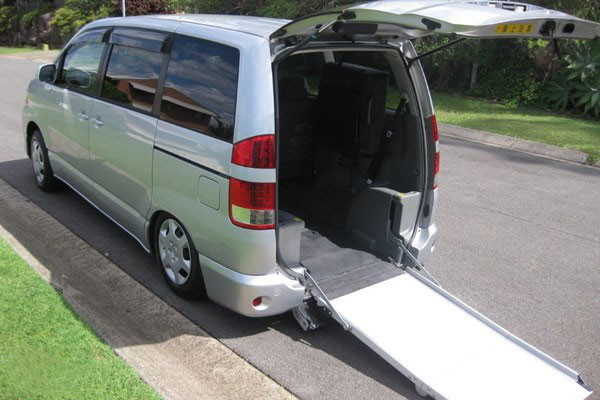 How to book?
There are many ways to use the Maxicab booking or Taxi booking service. One of the alternatives is to carry out this whole process in a systematic way through our application, where all the agreements, such as arrival times, rates, among other important aspects, are more easily established.
While on the other hand we can find the official establishments in airports or terminals where the contact numbers will be found to request to be picked up in a specific point, being a service designed for the tourists mainly, since it is a short term plan, which is quite popular with travelers visiting the region for a period not to exceed 4 days or one week. Our model of work and customer service is quite varied, so hiring any team will be an easy task.
There are three ways to book a cab in Singapore depends on what you opt to choose. They are:-
1) Online Booking
Digitalization made our life easier and comfortable. It creates the great opportunity for everyone.
So as we were discussing on online booking of the cab, it's very easy one as per my concern. Just search the best cab company in Singapore and download their app from Play store.
After installing, fill your check-in details and select services like 7seater, 9 seaters, 13 seaters or anyone and then pay online by using PAYPAL.
2) OFFLINE.
For using offline booking, you only have to call the customer support of that Maxi Cab and tell him your journey details and it did. But yeah in that you have to keep Cash in your pocket for payment after the ride.
3) Advance booking
Well, if are coming to Singapore and you don't want to wait or waste time for Maxi cab booking, according to my opinion the best way to book the cab is in advance. You will feel free when you board at the airport terminal, the cab driver will be available there for you by holding your nameplate.
# Why Our MAXI CAB Singapore Company Is Best Option for You To Choose.
We Hire only committed & Professional drivers.
In Singapore, it is very known fact that misbehaving by drivers to the customers is increased. So we have planned a new way to judge our drivers that how committed are they to us. We have launched online feedback system to our customers to rate the driver's behavior on the ride from 1 to 5. So is any driver not getting good feedback from our customers we thrown them out instantly form our organization. We believe in the safety of customers that's why we are renowned taxi company in Singapore.
At Maxi cab services our chauffeurs are with over 10 years of experience in driving, so you can be sure you will receive best customer service that you can't find anywhere.
We have a large range of vehicles in Singapore for rent including 7-seater, 9-seater, 13-seater any many more. Choose according to your need.
We are on many platforms today, so you can book any type of ride through our online booking portal quickly and easily. You can follow us on Facebook and download our official application from Google Play and App Store to manage your services and have a direct consultation with us. Also, you can call us at our number: +6582338628.