China Square Central (Office) is a commercial property located at 20 Cross Street,Singapore 048422 in District 01. This commercial space is primarily used for Office rental and sale. China Square Central (Office) is close to Chinatown MRT Station and Raffles Place MRT Station. Future MRT stations include Telok Ayer MRT Station, due completion in 2013. It is near several bus stops located Bus Stop Ocbc Centre – 05319, Bus Stop Opp Hong Lim Complex – 05199 and Bus Stop Opp Pwc Bldg – 03041. You can also see from the map above how to get there via other means of transport.
China Square Central (Office) is near to Coleurs Pte Ltd and Cold Storage China Square. It is close to China Square Central and Golden Shoe Car Park for an array of amenities such as grocery and retail shopping, banks and more.China Square Central (Office) is also close to several eateries such as, Kopitiam (South Bridge Court), OCBC Centre and Market Street Food Centre.
Located in the Central Business District, China Square Central is a 15-storey commercial office with a retail podium and 2 clusters of heritage shop houses which houses a mix of offices, shops and restaurants.
Not just for commercial dealings, the Central Business District is also home to some cheap shopping and bargain hunting – the China Square flea market is usually held on weekends, and has over 50 vendors peddling a huge range of collectibles and antiques.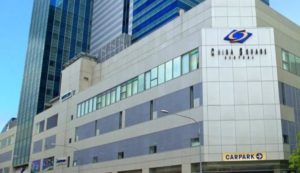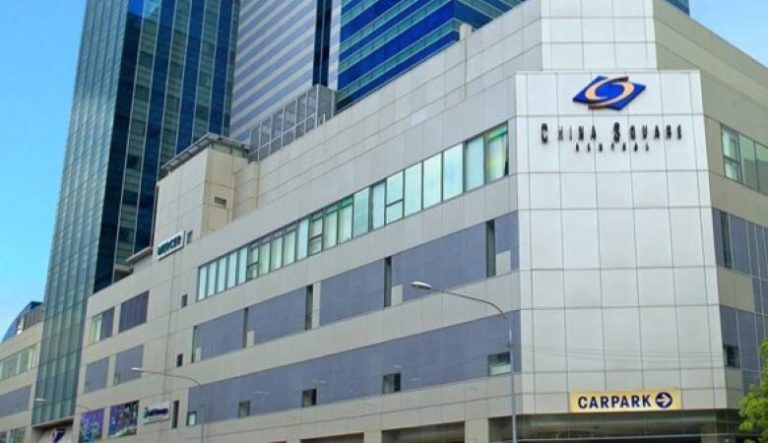 China Square Central, as the name suggests, draws its influence from contemporary Chinese traditions. Housing offices, shops and restaurants, it is a bustling convenience hub at the heart of the Singapore's business central district. 18 Cross Street, South Bridge Court and China Court are home to the most frequented places at Square Central. 18 Cross Street is a shopper's paradise with 3 levels of retail units featuring premier collections from various brands. Weekends encourage retail therapy as Levels 1 and 2 host a flea market featuring collectible toys, antiques and other unique items. The restaurants at South Bridge Court delight your taste buds with authentic Cantonese dishes, Singapore delights like Ta Lu Prawn Noodles, Hinoki Sushi and many more. China Court adds more ingredients to your food palette with dishes from multiple restaurants. Fitness centres at the Square help the health buffs complete their daily routines. The China Court in Singapore hosts many events across the malls and food court. From work to play to eat, China Square Central provides a complete experience for the visitors.
Opening Closing Time 10:00 am – 10:00 pm
Address 18 Cross St, Singapore 048423
Nowadays travel overseas for a brief vacation even throughout the weekends has become a norm in Singapore. Friends and extended families travel to multiple locations. The good news is that we have a tendency to do offer visits at numerous locations with our Xl Maxicab/Combi Service. Look no more, get the phone and book a maxi cab now. Booking is just few clicks away and it is for free. You may reach us via call or sms using this number +65 82 338628 anytime of the day because we have accommodating and friendly operators who are always ready to serve you.
You may also contact us through our maxi cab Hotline and online Booking portal.
When you book with us, we commit to serve you with PUNCTUALITY, HONESTY, and PROFESSIONALISM.