It's not every day that you can have breakfast with orangutans. But at the Singapore Zoo you have a chance to do this and much more! Famous for its rare collection of animals, it's popular with kids and adults both.
Receiving 1.6 million visitors annually, the Singapore Zoo boasts of its free-ranging habitat, where animals roam freely in their natural surroundings. Cages are almost non-existent as the animals are allowed to live almost like they would in their natural habitat.
For photographers, this is a delight as they can shoot to their heart's content with no cage bars or wires obstructing their view.
Opening Closing Time :
Daily from 8:30 am – 6 pm, Last ticket sale at 5:30 pm
For Kids
Don't miss the Animal Friends Show to enjoy some laughing out loud moments watching everyday pets performing great feats. Kids also love the Rainforest Kidzworld that gives brilliant opportunities for them to satiate their curiosity and learn through self-discovery.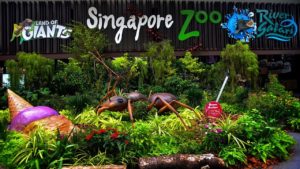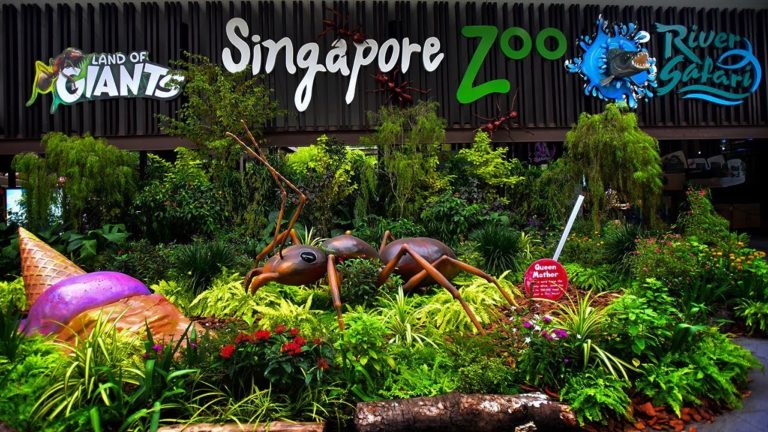 Movie Connect
The 2006 Hrithik Roshan- Priyanka Chopra starrer Krrish was the first Indian film to be shot in Singapore. The movie prominently features the Singapore Zoo. Singapore Tourism Board till a while back had a Krrish Tour that took tourists to the various attractions around the city where the film was shot.
Entrance Fee
Adult- $20, Child-$3 (3-12 years old)
Singapore Zoo Address

80 Mandai Lake Rd, Singapore 729826
Nowadays travel overseas for a brief vacation even throughout the weekends has become a norm in Singapore. Friends and extended families travel to multiple locations. The good news is that we have a tendency to do offer visits at numerous locations with our Xl Maxicab/Combi Service. Look no more, get the phone and book a maxi cab now. Booking is just few clicks away and it is for free. You may reach us via call or sms using this number +65 82 338628 anytime of the day because we have accommodating and friendly operators who are always ready to serve you.
You may also contact us through our maxi cab Hotline and online Booking portal.
When you book with us, we commit to serve you with PUNCTUALITY, HONESTY, and PROFESSIONALISM.