Clarke Quay is a historical riverside quay in Singapore, located within the Singapore River Planning Area. The quay is situated upstream from the mouth of the Singapore River and Boat Quay.
Clarke Quay was named after Sir Andrew Clarke, Singapore's second Governor and Governor of the Straits Settlements from 1873 to 1875, who played a key role in positioning Singapore as the main port for the Malay states of Perak, Selangor and Sungei Ujong.
Clarke Quay is also the name of a road along the quay, part of which has since been converted into a pedestrian mall. Clarke Street, located next to Clarke Quay, was officially named in 1896, and was originally two streets known simply as East Street and West Street in north Kampong Malacca. Similar to Clarke Quay, Clarke Street has since been converted into a pedestrian mall.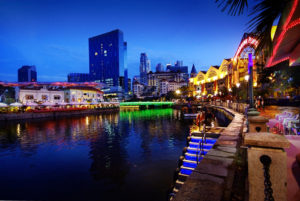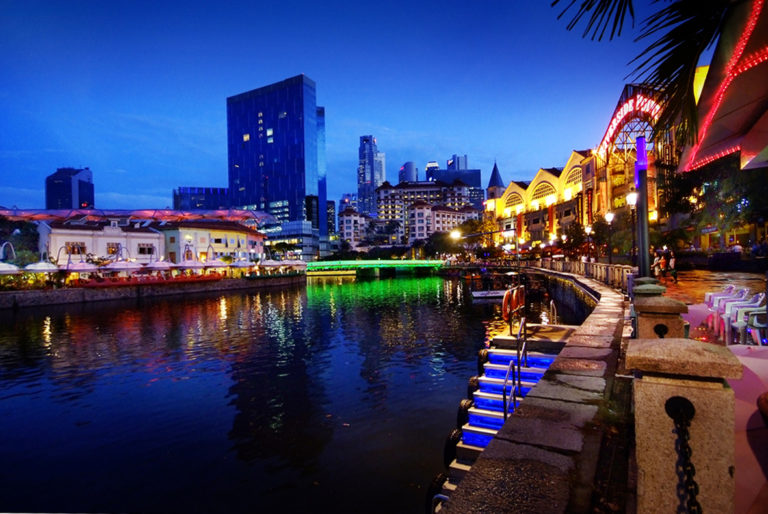 The old harbor area around the Clark Quay was converted into a happening place with cafes, restaurants, shops and bars. It has become the toast of the town and is the favorite area for club hopping. So you can shop till you drop, then have a good lunch and later head out for a night of partying at one of the clubs in the area.
Address 3 River Valley Road, Singapore, Singapore (Downtown Core)
Nowadays travel overseas for a brief vacation even throughout the weekends has become a norm in Singapore. Friends and extended families travel to multiple locations. The good news is that we have a tendency to do offer visits at numerous locations with our Xl Maxicab/Combi Service. Look no more, get the phone and book a maxi cab now. Booking is just few clicks away and it is for free. You may reach us via call or sms using this number +65 82 338628 anytime of the day because we have accommodating and friendly operators who are always ready to serve you.
You may also contact us through our maxi cab Hotline and online Booking portal.
When you book with us, we commit to serve you with PUNCTUALITY, HONESTY, and PROFESSIONALISM.